WHO WE ARE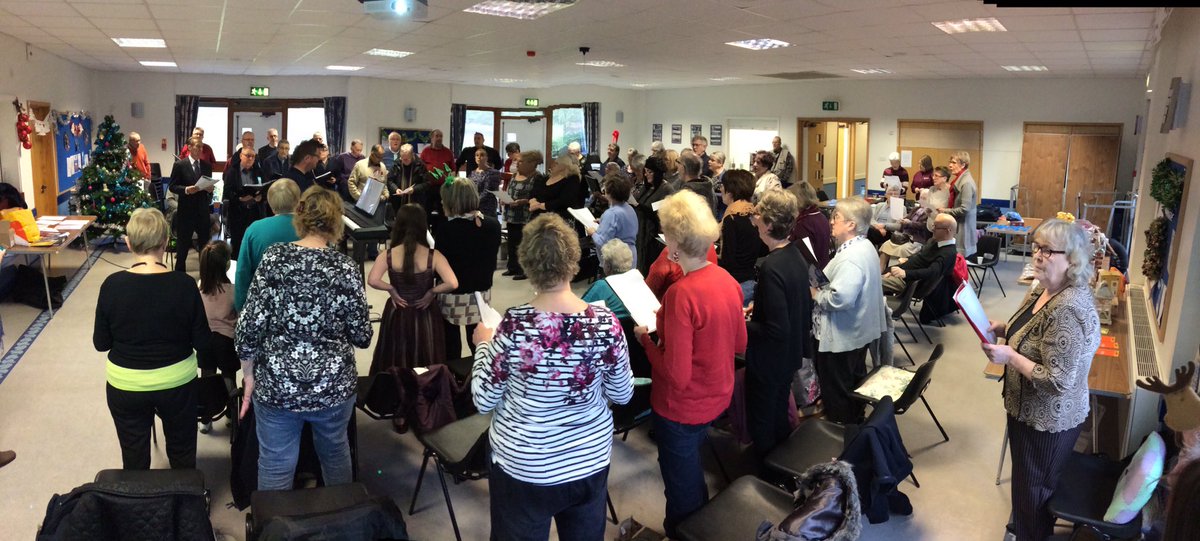 'Singing 4 Breathing' was originally set up by Occupational therapy students at the University of Northampton to help people diagnosed with Chronic Obstructive Pulmonary Disease (COPD). COPD causes long-term damage to the lungs and people with the condition often experience chronic breathlessness.
ghhhhh
WHAT WE DO
We offer  FREE transport to the class for those who need it
---
We offer Home Occupational Therapy assessments to all our members
---
---
We work with and support other projects in Northampton for those with COPD such as Breathing Space
---
 

Singing4breathing is coming to Corby. New class starting 24th May 2017, at the cube in Corby. 10:30 – 11:30am. For more information contact james@singing4breathing.co.uk
---

Upcoming dates for your diary
June Tour Dates
festival hall Southbank London 06/0617
Royal Derngate (Voluntary impact Northampton) 12/06/17

#

LoveNorthampton
Singing4breathing 2nd birthday party with special guests in Northampton Parklands Community Centre 28/06/17
For more Information contact James or Louise 
We meet every Wednesday 1-2pm at Parklands Community Centre.
The centre is fully accessible and parking is plentiful.
WHY WE DO IT
Singing makes us feel good for a variety of reasons with a number of physical, mental and psychological benefits.
cccx
CX

LATEST NEWS